Hand-Dipped Ice Cream
Sweets for the Street is the name of our Mobile Ice Cream Unit. We feature 18 premium, smooth and creamy flavors of delicious Perry's Ice Cream.
Served in your choice of a sugar, cake or waffle cone as well as in a cup. Order multiple scoops to mix and match your favorite flavors!
We offer three sundae options: dutch chocolate, sweet caramel or a rich strawberry topping, all crowned with whipped cream and a cherry! Also available are orange, cola and root beer floats along with several novelty items and more! We also have pints and quarts available for curbside pickup for you to take home and enjoy!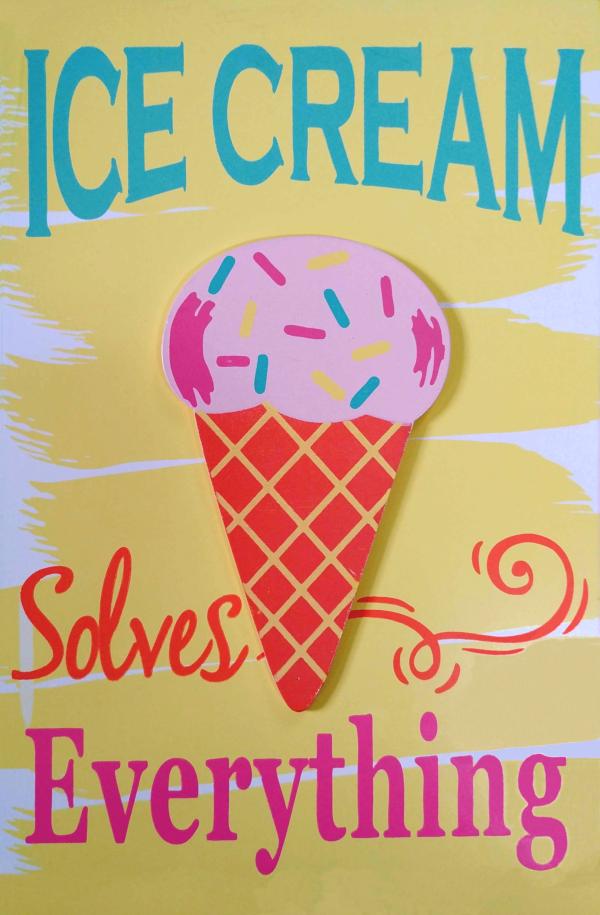 Tools of the Trade
Our trailer is fully self-contained with electricity and a four sink system with hot and cold running water.
Each of our sinks has a dedicated purpose; one is for hand washing only and the other three are used individually to wash, rinse and sanitize our utensils.
We use multiple scoops for orders of more than one flavor to prevent cross contamination. For example: if you order a waffle cone that has three different flavors, three separate scoops are used. Each scoop is then washed, rinsed, sanitized and let to air dry.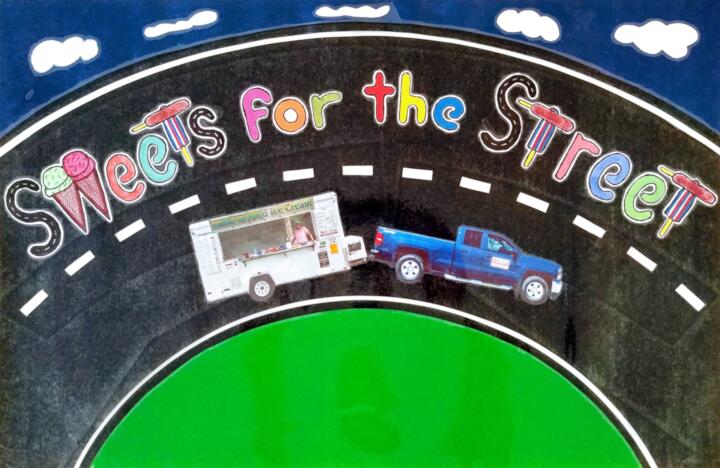 Food Safety
We are Inspected & Permitted by the ACHD Food Safety Program as well as certified through the ServSafe® food safety training program.
We follow COVID-19 guidlines set by the CDC; including social distancing, wearing masks and frequently washing our hands and changing our gloves.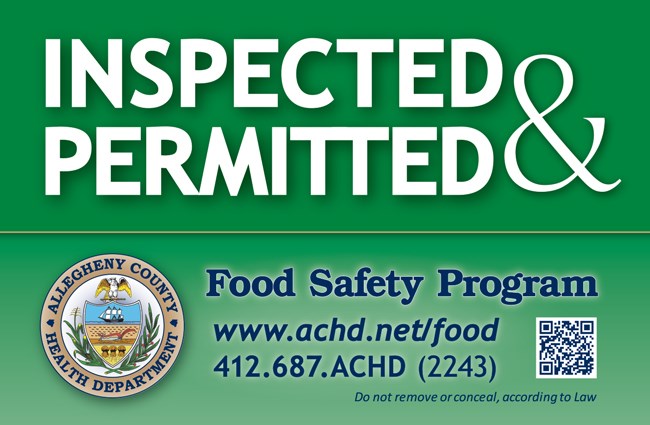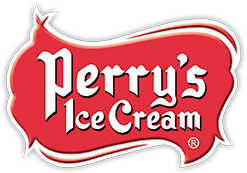 Life is a bowl of Perry's.™
Sweets for the Street is proud to feature
Perry's Ice Cream and novelties!
For more than one hundred years, Perry's has taken the very best ingredients combined with their time-tested process to make the most amazing desserts.
Sweets for the Street has hand-picked a variety of flavors, with something for everyone!
Legend
Dairy Free
Gluten Free
Flavors subject to availability and may change without notice.
We cater to any event!
Anniversaries
Birthdays
Baby & Bridal Showers
Bridal Shows
Business Events
Concerts
Reunions
Farmer's Markets
Fairs & Festivals
Fundraisers
Parties & Picnics
Sporting Events
Trade Shows
Wedding Receptions
Book Your Event Today!
Our interactive events calendar features local events which are open to the public. *
Change the month using the controls above or below the calendar.
Click an event for more information.
* Events may change without notice.
Past Events
American Legion Flea Market
Bridal Show – Double Tree Inn
Bridal Show – Monroeville Convention Center
Concordia Nursing Home
Coram Pharmacy – Cranberry
Cross Roads Presbyterian Church – Bocce League
Cross Roads Presbyterian Church – Youth Groups
Monroeville Lion's Farmer's Market
Monroeville Rehab and Wellness Center
Murrysville Concert in the Park
Murrysville Farmer's Market
Plum Borough Fall Fest
Splash Pad – Murrysville Community Park
VFW East Mckeesport
VFW Sugar Camp Pavilion
Yinzstock Music Festival
Book our Mobile Ice Cream Unit for your event today!
Contact Bert, Owner of Sweets for the Street via phone, email or our online form.
We respect your privacy.

We will never share your information
with anyone else.
Learn more in our privacy policy.